Thought about how you spend your day? A lot of time "disappearing" without knowing where it went? And at the expense of your important tasks, deadlines and leadership duties?
Do you feel in control or has your Work-Life been taken over by your email, Slack, Teams or even your boss, team or colleagues?
Despair no more: The solution is here! Your Time is Important is a 4 step program with individual coaching, proven models and a clear path for improvement. In 2 months or less your workday- and your life – will look very different!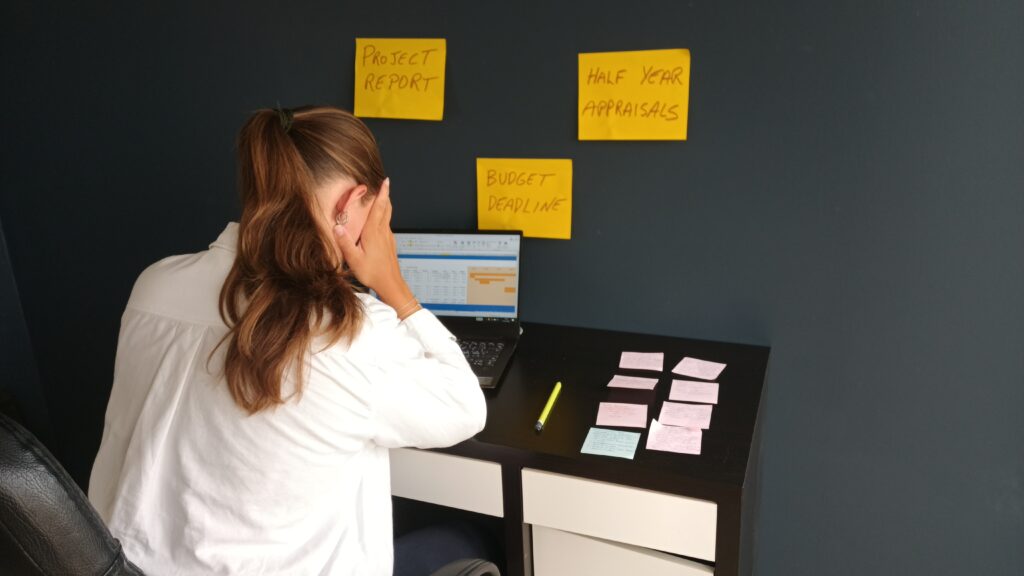 Here is what people are saying about the results they gained:
"We addressed several improvement points such as how to manage 100+ emails per day, how to manage meetings, how to face and communicate issues etc. I have applied all the solutions with great results in my career. I have attended several leader training and coaching sessions in my career; Jan was definitely the best coach that I have ever had." Senior Tax Manager, Global travel agency
"Jan helped me by challenging my preconceived ideas and guiding me to discover solutions that were tailored to my unique circumstances. The outcome was a significant improvement in my productivity, organization, focus, and effectiveness, both personally and professionally" Principal Product Manager, Investment firm
"The system worked so well I started using it with my team with great results – it's a new mindset for us all" Senior Service Manager, Multinational energy company
"The outcome of my coaching with Jan is that I am more productive, organised, focussed and effective, and I am equipped with new approaches to tackle challenges that I previously found daunting and time consuming. I am now at least 30% more effective than before the program." Account executive, Global IT company
Want to make a fresh start for the autumn? Get in touch for my 4 step program and solve this once and for all.